TOURS & EXCURSIONS
Simpliciter's tours are inspired by the Scottish exclusive Royal heritage visitor attractions creating themes centred on the regions uniqueness infused by Castles, Whisky and Golf
Tours & Excursions
Our tailored-made tours are designed to suit each customer preference focused on individual travellers and special interest groups.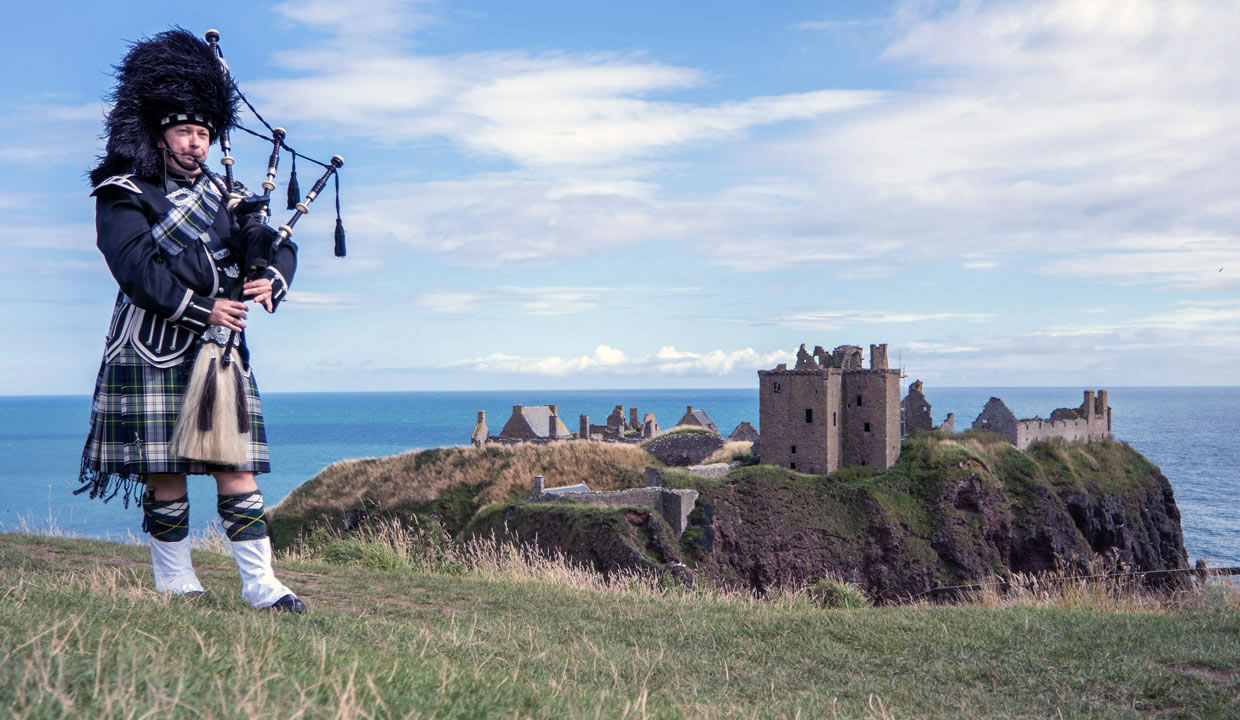 Day
Simpliciter's day tours offer a wide variety of unique attractions and exciting activities, our excursions are operated by highly experienced and qualified licenced partners.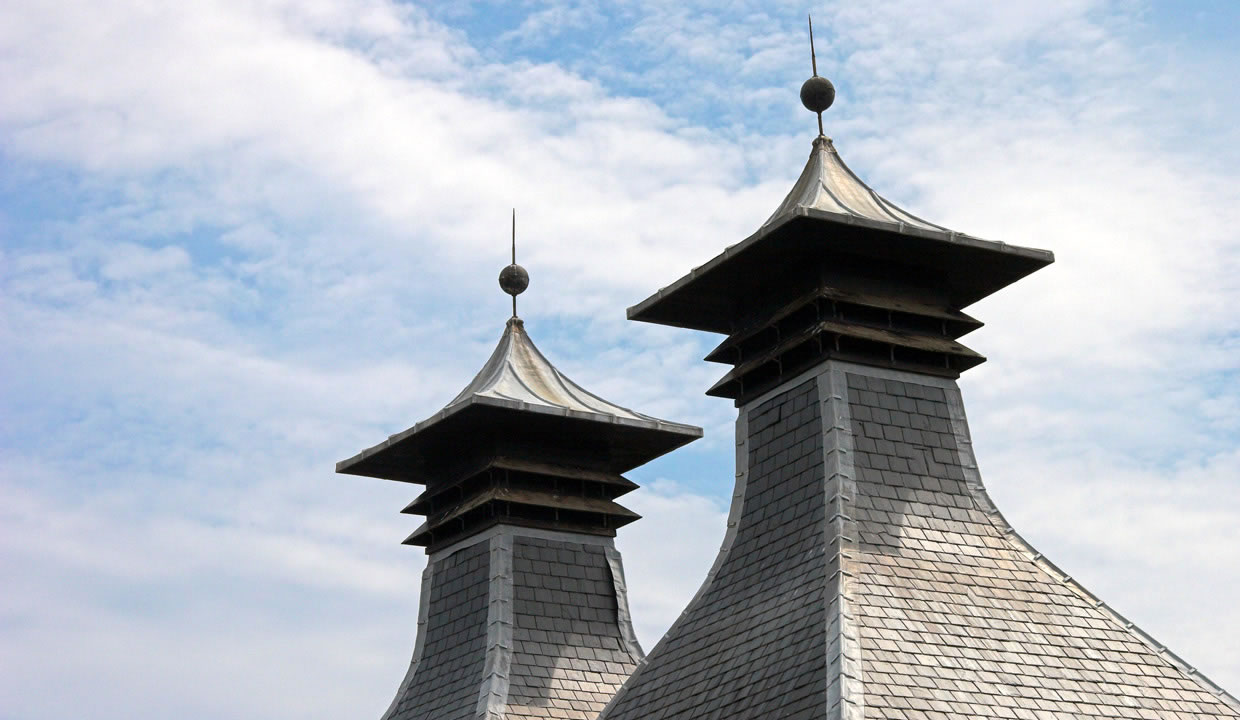 Self-Guided
Our self-guided trips are designed to suit different preferences and budgets where each itinerary covers a number of outstanding attractions and places of interest.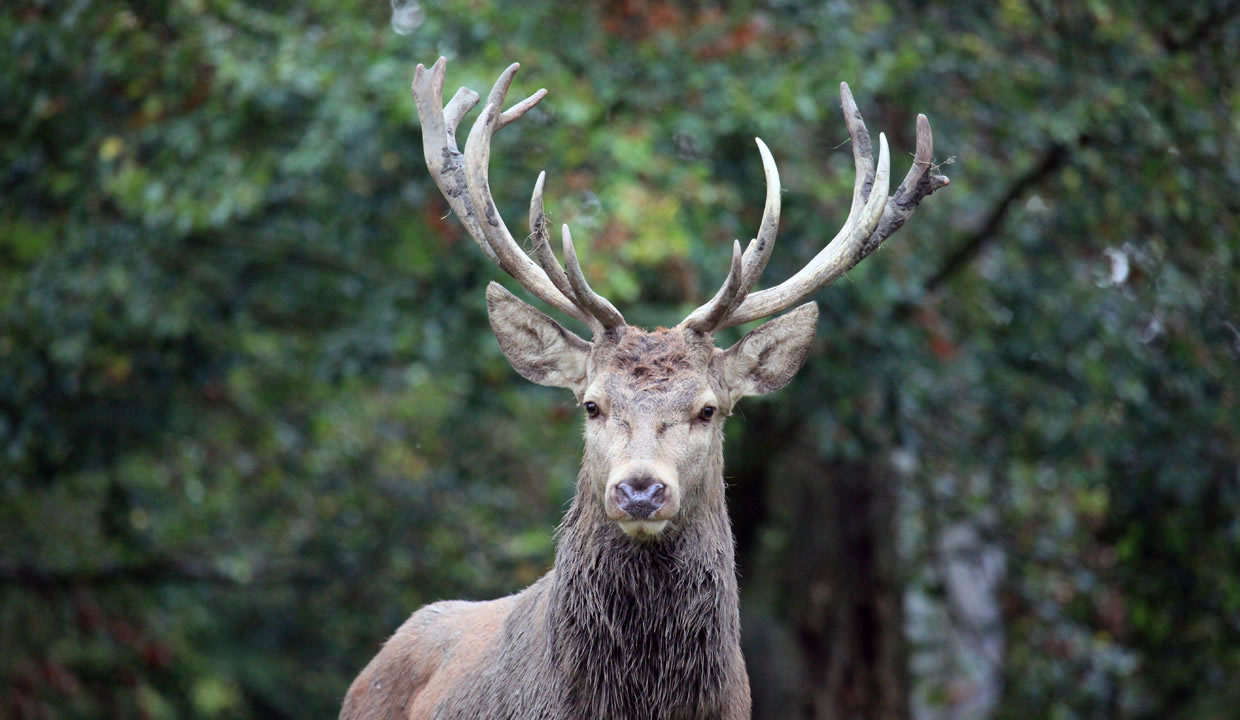 Guided
Offering range of guided excursions escorting you to the most popular Aberdeen City & shire landmarks exploring the unique Highland gateway.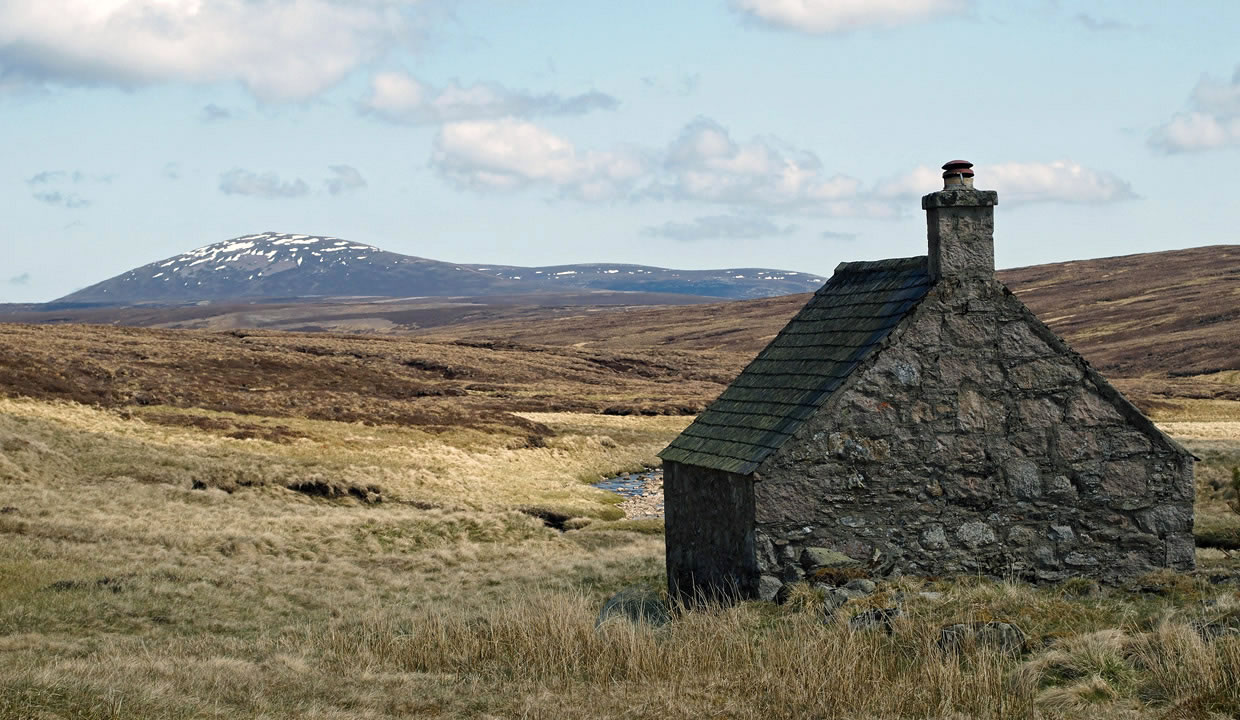 Packaged
Enjoy a long weekend in Aberdeen City or shire and in just few days you can experience the best the region has to offer including distinctive nature, unique culture, rich history, shopping, nightlife and exceptional cuisine.