ABOUT SIMPLICITER
Simpliciter, the Latin adverb Simply, underpins the values of the company in offering outstanding high quality Event & Destination Management services
We are passionate about what we do and foster innovation to look beyond boundaries in coming up with creative concepts for each individual project at hand
Flexible service
We have the capability and flexibility to service different variety of customers, ranging from individuals to groups of people. In addition, we appreciate that the success of our existence is based on respect for our nature delivering safe, consistent and suitable services.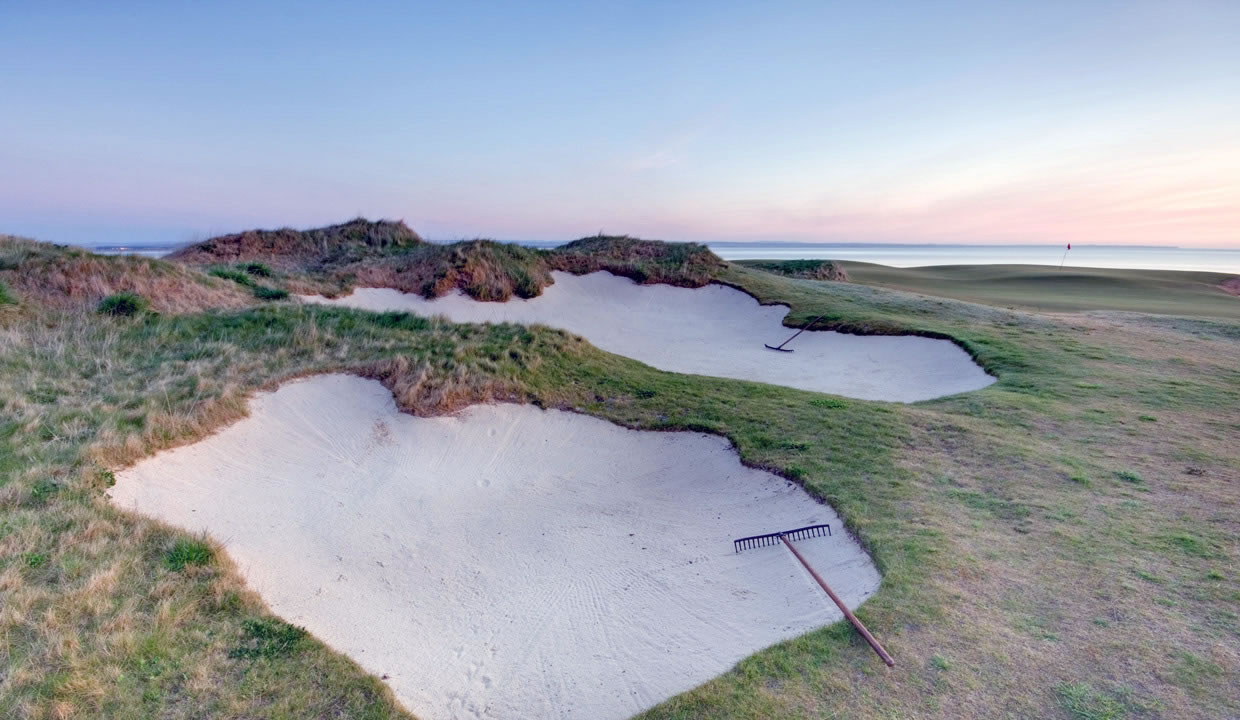 Management
The founding Director of Simpliciter is Jóhanna B Guðmundsdóttir an experienced and knowledgeable operator from the Tourism & Hospitality industry with over 20 years' involvement.
Email: johanna@simpliciter.org
Partners
Simpliciter's partners are all fully licenced reputable businesses operating within the Tourism & Hospitality industry.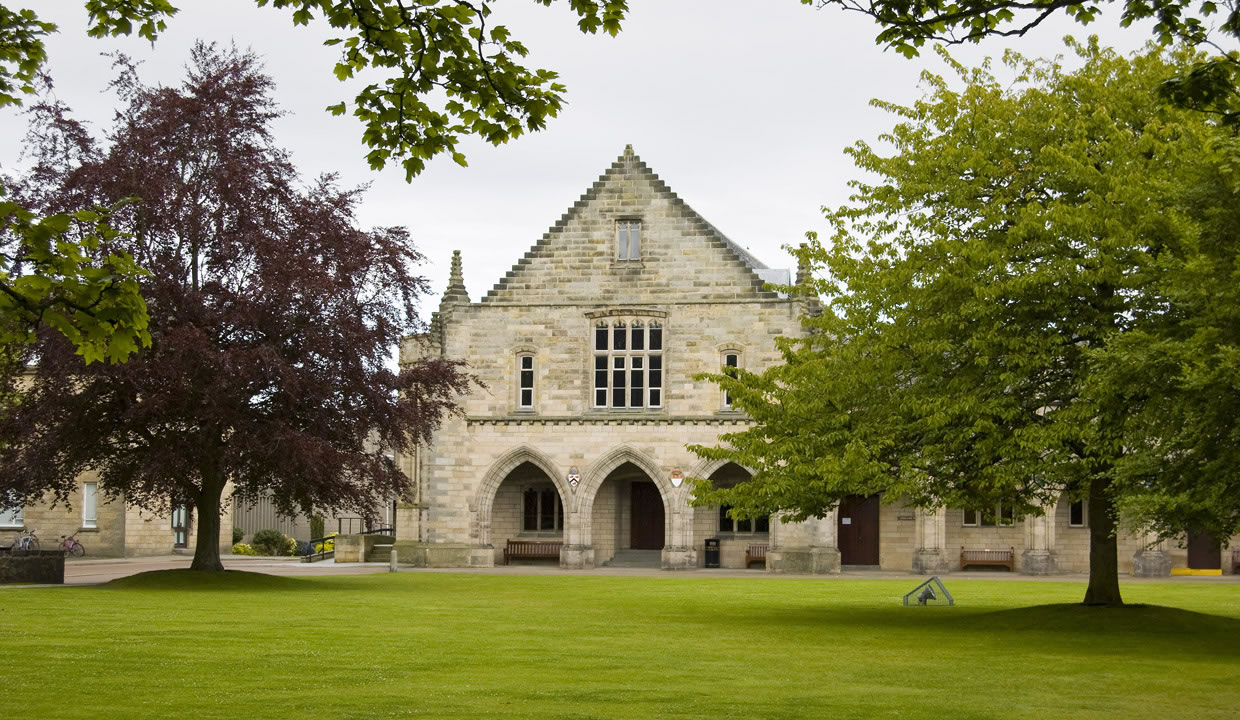 Icelandair

Loganair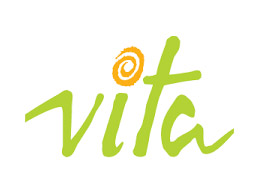 VITA Travel

VisitAberdeenshire

Visit Scotland