DESTINATION MANAGEMENT
When travelling to Scotland, Simpliciter's Destination Management services are tailored to your individual needs infused by the regions Royal heritage including Whisky, Golf, Castles and any other attraction of interest
For individuals or groups of people.
Partners
Simpliciter's Destination Management distinctively selects all licenced partners precisely to deliver your principal services.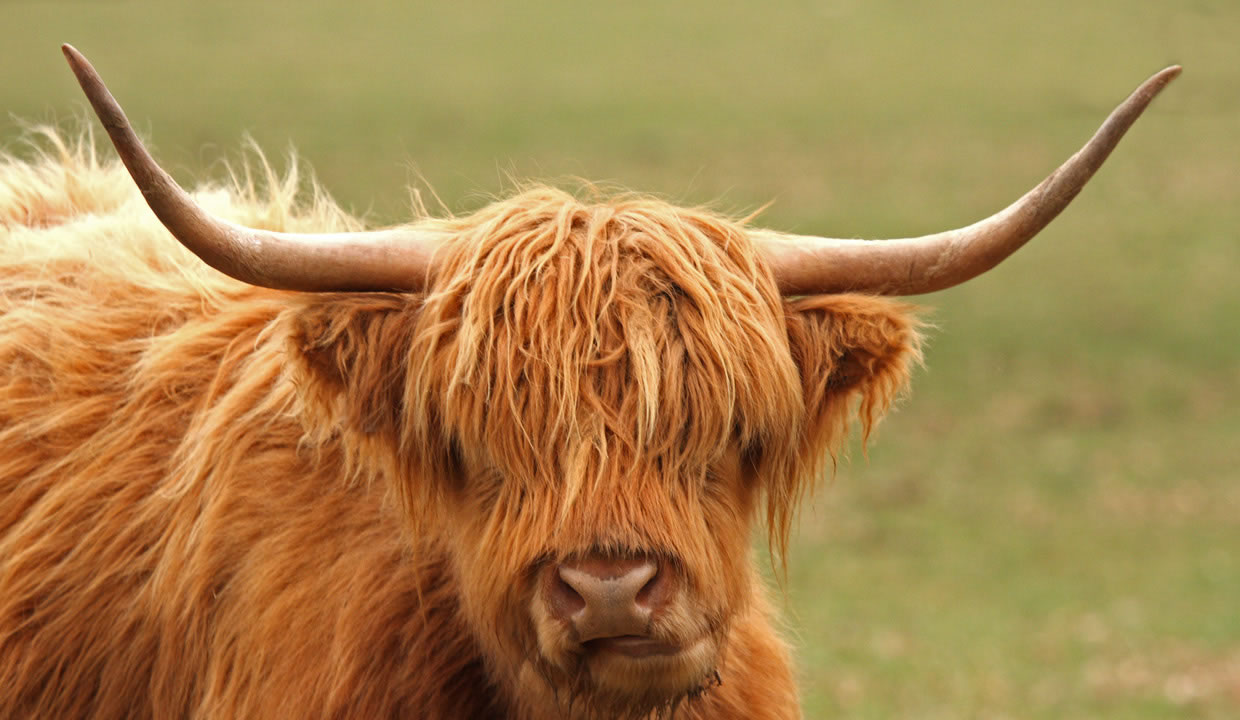 Flight transfers
You will have the choice between scheduled airlines or a private charter flights.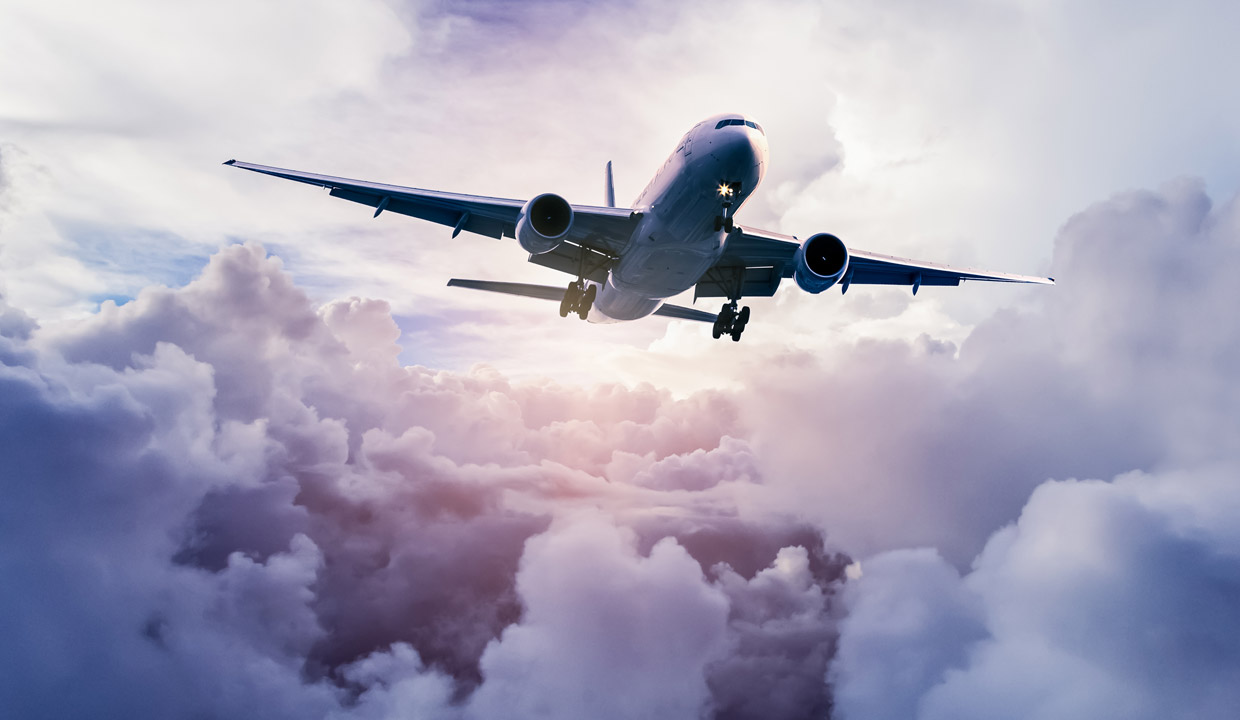 Ground transportation
Simpliciter organises your ground transportation ranging from individual private hire to large coaches for groups of people.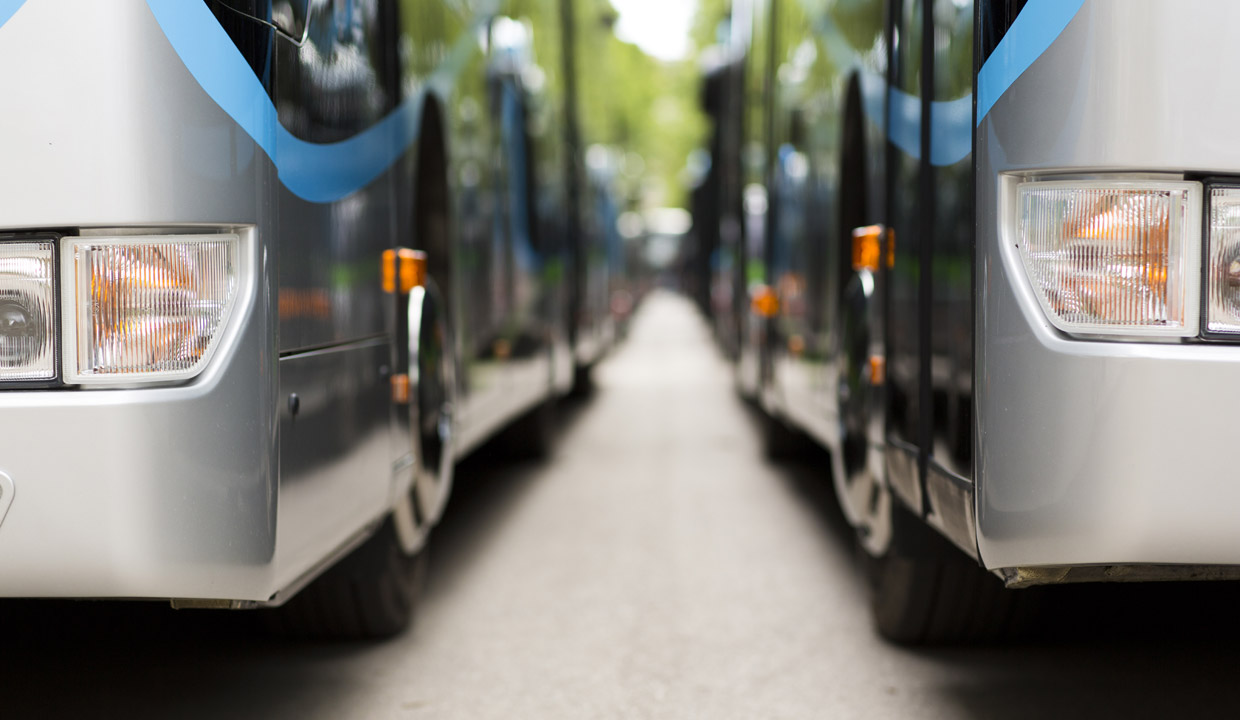 Accommodation
Simpliciter assembles a variety of guest accommodation extending from high quality hotels to basic Bed & Breakfast.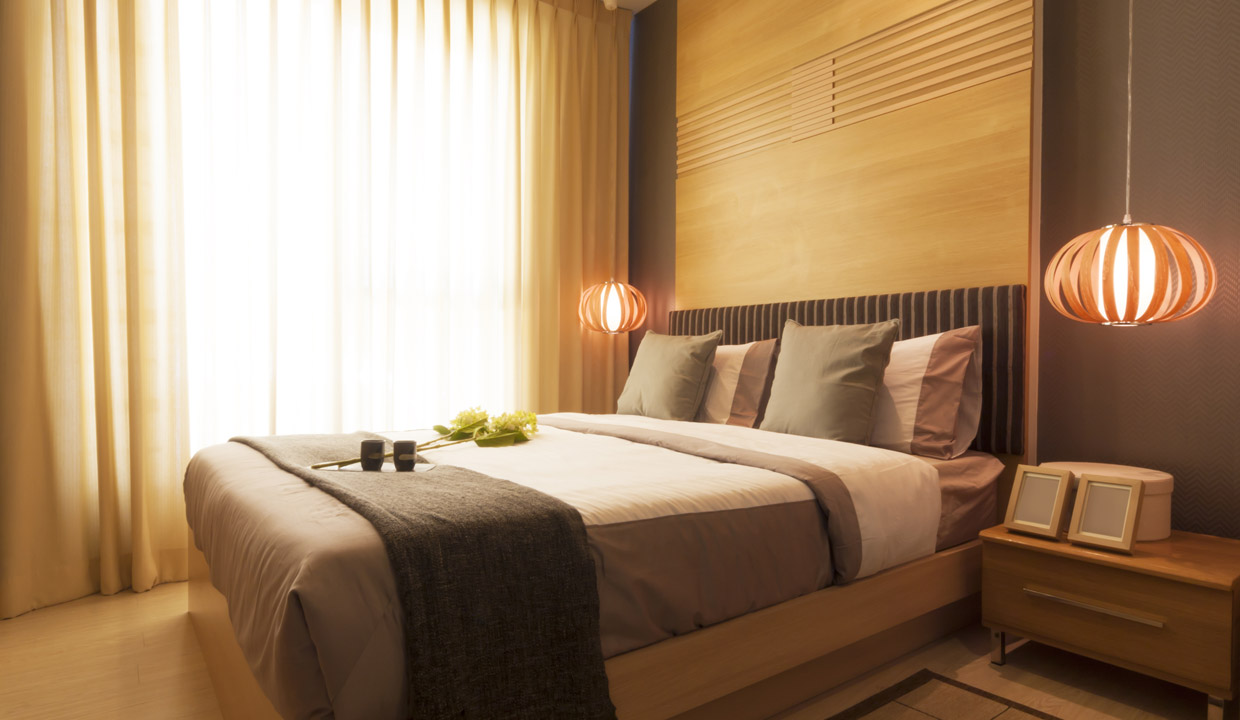 Food & Drink
Our restaurant partners will ensure priority and quality services, more importantly outstanding food and drink.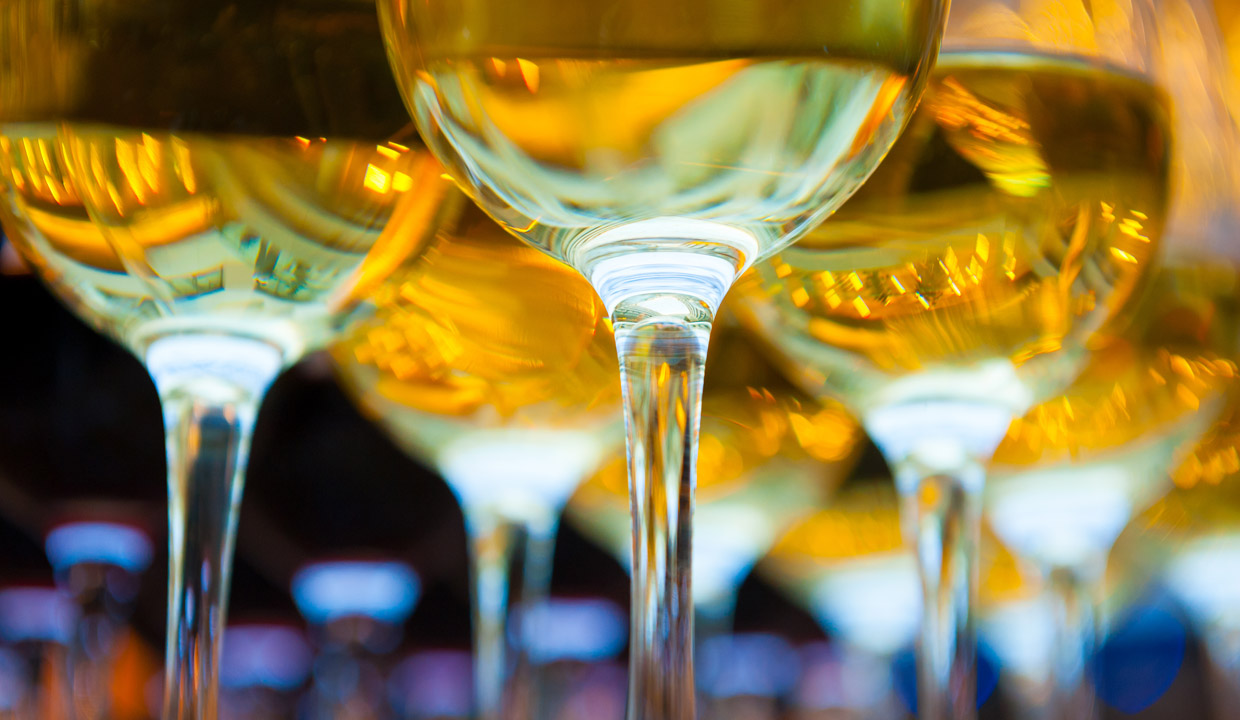 Shopping
Simpliciter makes sure your shopping experience will be as enjoyable as possible by guiding you in accordance with your needs.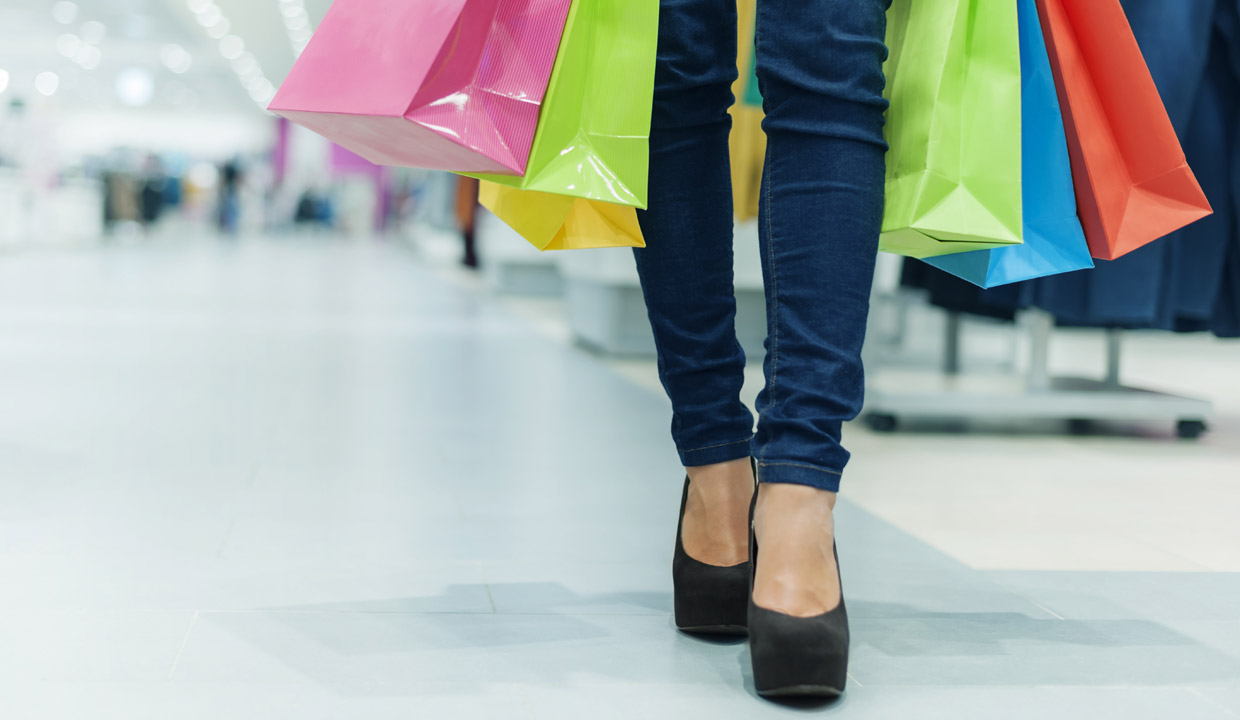 Night life
Simpliciter offer exclusive VIP entry to selected night clubs of interest.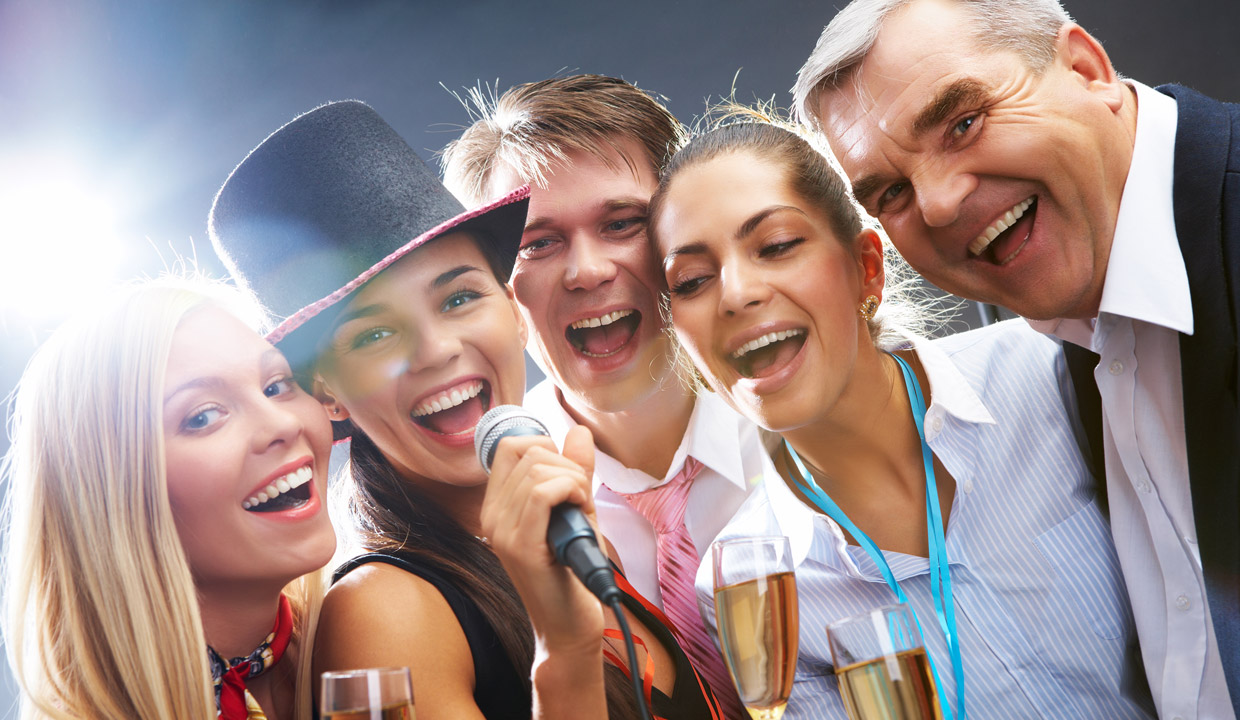 Tours & Excursions
Simpliciter's tours are inspired by the Scottish exclusive Royal heritage visitor attractions creating themes centred on the regions uniqueness infused by Castles, Whisky and Golf.
More about Trips and Excursions